Do you need a great diesel mechanic?
If your truck isn't running, it is costing you money. Getting it fixed quickly, so you can get back to doing more important things.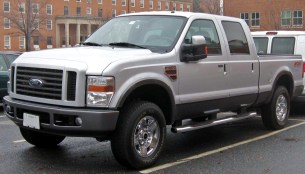 We can help. Mobile Mechanic Mesa has an experienced mobile diesel mechanic that will come to you and fix your diesel. Whether it is a box truck, a light duty, medium duty, or super duty truck, an RV, a Big Rig, or a Mercedes car, we can come to you and get you going again at any time of day or night.
How much would you save having your tractor trailer or car hauler fixed where it is instead of calling a tow truck?
Our on-site diesel repair services:
No Starts – Batteries, Alternators, Starters
Electrical Issues
Distributorless Ignition
Fuel Injection
Ignition Wires & Cables
Oil, Lube, and Filter Changes
Spark Plugs
Brakes – pads, shoes, rotors, hoses
Steering & suspension
Heating and cooling
A/C repairs and recharges
All makes and models of both domestic and import vehicles including:
Cat, Cummins, Detroit, IH, Freightliner, International, Kenworth, Mack, Navistar International, Peterbilt, Volvo, Western Star Trucks
If you are having a problem because of a loss of fluids, we can deliver water, oil, brake or power-steering fluid, transmission fluid, and fuel. Our goal is to get you driving again.
You can feel comfortable calling us whether you have an ice truck or a semi/tractor trailer that need repair.
Ask us about special discounts for regular diesel fleet maintenance.