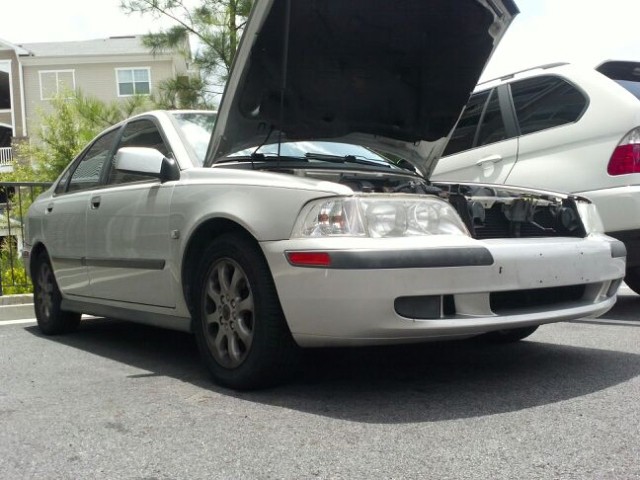 At Mobile Mechanic Mesa, we are working to change the perceptions of the Mesa auto repair industry on two fronts.
We believe that a mechanic should be honest and fair.
We believe that most vehicles can be repaired at a customer's location, instead of them having to bring the car to a repair shop or even worse, tow it there.
Our customers love the convenience of getting their car repaired at their home, work, or where ever they need it.
Recently one of our mechanics went out to a client's office in downtown Mesa at 8:30pm because his car wouldn't start.  It turned out to be a loose wire to his starter and it was fixed for our minimum service call.  He could have called a tow truck, towed his Honda CRV to a local mechanic's shop and spent more for the tow service than he paid us to fix it.  Then he would have had to wait until the next morning for the auto repair shop to open, put the wire back on and give him another bill.  Instead, he drove the car home that night and back to work in the morning.
How much time and money could you save on your next car repair in Mesa?
We can inspect, diagnose and repair most common vehicle issues at your location.  Including radiator replacements, fuel system issues such as fuel pump or fuel filter, or electrical issues, such as a bad battery, a starter or solenoid, alternator replacements. We also replace timing belts and water pumps and even perform air conditioning recharges or repairs. We even do onsite diesel repairs.
Properly maintaining your vehicle can help it to last much longer and retain its value.  Check your owner's manual to see how frequent it recommends tune-ups, including changing the spark plugs and doing fluid changes, such as oil changes, coolant or transmission fluid.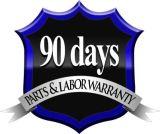 Along with the convenience of us coming to you, we also want to give you piece of mind by guaranteeing our work for 90 days parts and labor. So if we install a new part during an auto repair and it stops working within 90 days, we will come back out to you and replace it again for free.
We're excited to make you one of our many happy, repeat customers!
Call today for any Mesa Auto Repair needs.